Dine In ~ Carry Out ~ Catering
Location:
We are located at
31 E Potomac Street
Brunswick, MD 21716
(301) 969-0548
Hours
Sunday – Thursday 11:00 am – 7:30 pm
Friday and Saturday 11:00 am – 8:30 pm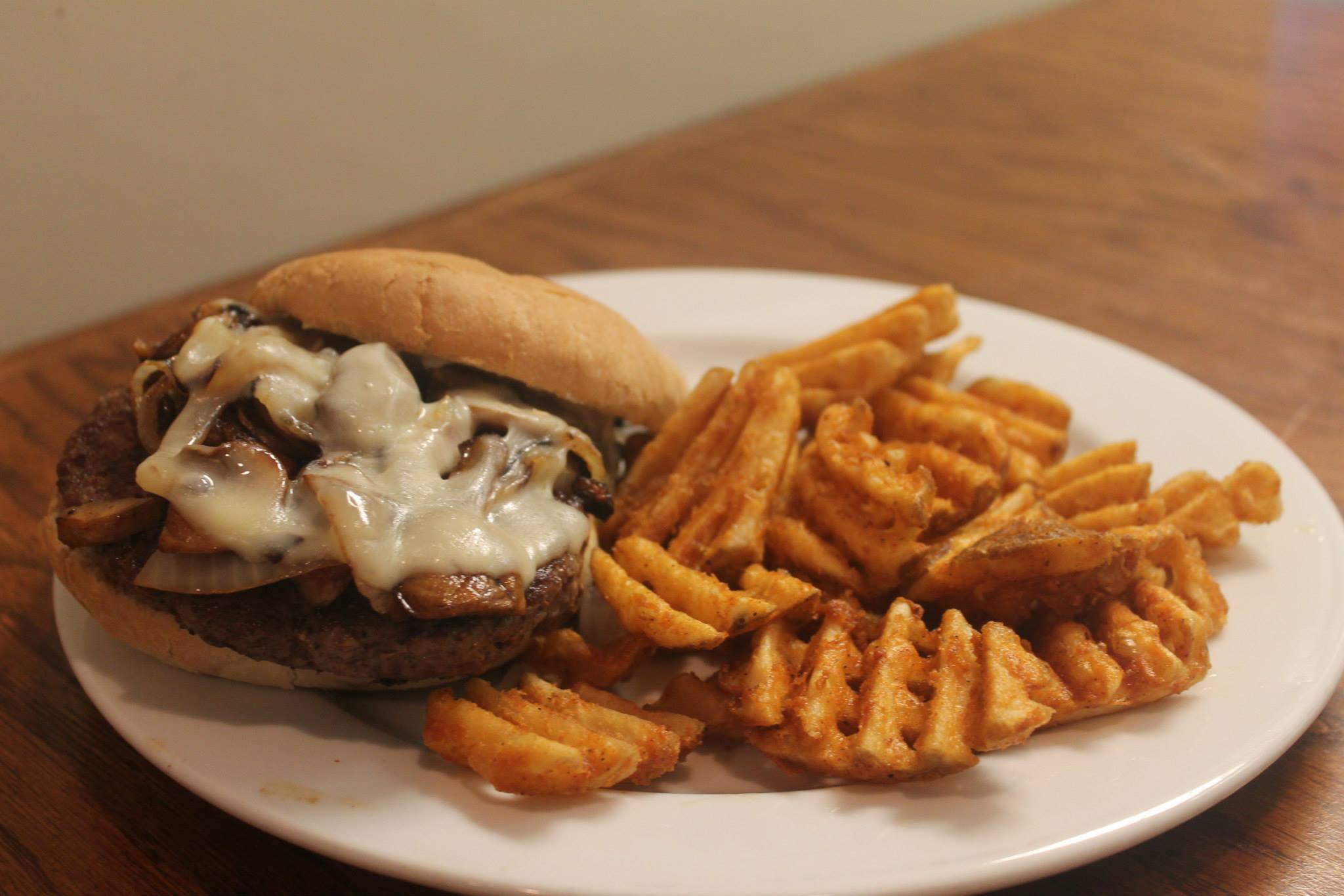 Catering
Whether it's a party, a wedding anniversary, a class or family reunion; or a business meeting, we are here to help. To inquire, please fill out the inquiry form below with your catering requests. We'll follow up with any additional questions.
What our customers are saying…
Very delicious middle eastern choices tucked in amongst standard american fair. The hummus platter was really good. Also had lamb shawarma. Our server was super nice and the food came quickly.

Thomas Serra


February 26, 2022

Amazing food after a long day of tubing! The staff is super friendly and the food came out super fast! Thank you so much for taking care of us and our group! Will be coming back!! I love the MD crab soup!! Oh and thank god for beer!!

Jonathan Say


August 29, 2021

This is a gem!!! Stopped here on a bike ride for lunch. And what a gem. If I could give them 6 stars I would. This is by far the best middle eastern food I had this side of the Atlantic Ocean. Including the delicious dessert. Feels like being at home 😀😀😀

Susanne Spaczek


November 14, 2021

I work right down the street and get carry out several times a week. The food is always fresh and very flavorful. I recommend the schwarma, the gyro, and the moussaka highly. Get the rice. Also the house-made baklava is awesome! Give the Grill a try, you won't be disappointed. *Update* I had the chicken BLT wrap with a bowl of MD crab soup on the side. The wrap was great, decent amount of chicken, fresh tomato and the bacon had crunch. Loved the spice level with the soup, but those with a sensitive palate may want to avoid. Also, it could use more crab meat. Overall the soup was quite good and I will order it again. **3/11/2022** The Shrimp Quesadilla is REALLY good.

Bobby McQuin


March 11, 2022

This restaurant is a hidden jewel. The soujouk sandwich is homemade and absolutely delicious. The other menu items look great but remain undiscovered until my next visit.

Robert Evans


November 9, 2021